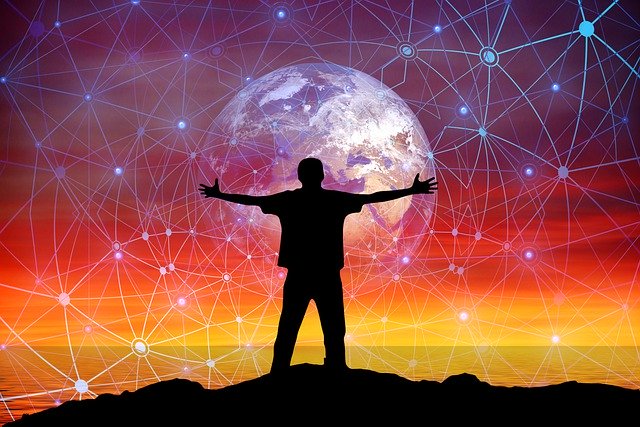 Strengthening our sense of community
Dear Members
 
As we move into more uncertainty for our personal and professional lives with tighter social distancing restrictions being implemented across the country, myself and the team at PPH would like to firstly express our well wishes towards you, your families and your private practices. Over the last couple of months, we have been closely following and documenting the experiences of Anne-Marie as she navigates the complexities of the governmental pandemic regulations to ensure the safety and wellbeing of her clients. This real life narrative is clearly resonating with our audience as we have seen a 37% increase in the number of premium membership to PPH in the last two months alone. Your support truly means the world to us as we do our utmost to ensure PPH brings as much value as possible to you all during these challenging times. 

We will be continuing to closely follow Anne-Marie's journey in the coming months, as well as inviting other practitioners to contribute as guest writers on our blog. This symbiotic relationship will not only help guest writers market themselves in a new way but also serve as a way of strengthening the sense of community that we have at PPH. We are very pleased to welcome a community manager and a social media specialist to the PPH team, helping to foster and promote these practitioner-led sources of inspiration. On this note, please do get in touch if you feel you have a story to tell or interesting blog content that you would like us to share and promote on your behalf: marketing@privatepracticehub.co.uk 

Dr Adam Read
CEO Private Practice Hub
Shaping the healthcare system of tomorrow by putting practitioners and patients first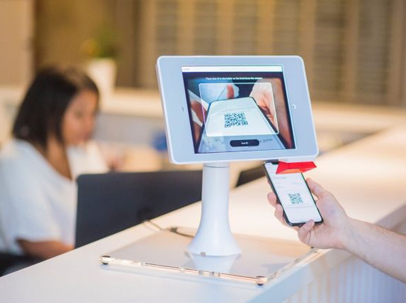 The Covid-19 Diaries - business as 'usual'
As the pandemic continues to transform our daily lives, we catch up with therapist Anne-Marie as she navigates the tricky working terrain in a post-COVID world.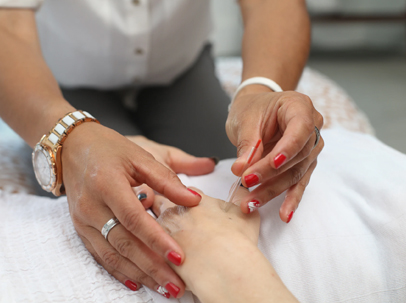 4 Ways Technology Can Help Grow Your Private Practice
The introduction of technology can help grow your practice through streamlining existing processes and introducing efficiencies that would otherwise not be possible.
Not a Private Practice Hub member?

Exclusive Membership is still just £10 per year!
Access hundreds of Resources, Templates, Downloads, Webinars, Events, Training more. Join Now >>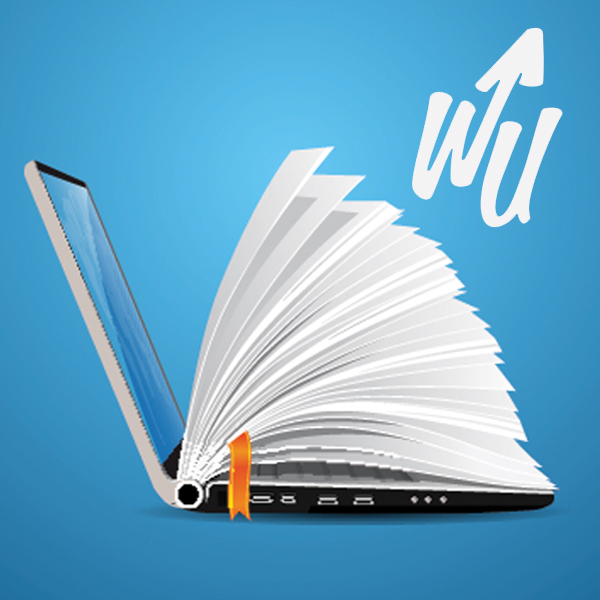 Attract more clients and generate extra income by simply sharing your expertise
Marketers call it "Content marketing" but whatever you call it it's the gift that keeps on giving as it both generates demand and improves your ranking in Google Search, which in turn creates more online demand. It's the secret weapon that many practitioners shy away from so in conjunction with the team at WriteUpp we've created a super simple guide to help you get started. Read Grow your audience using the power of content marketing here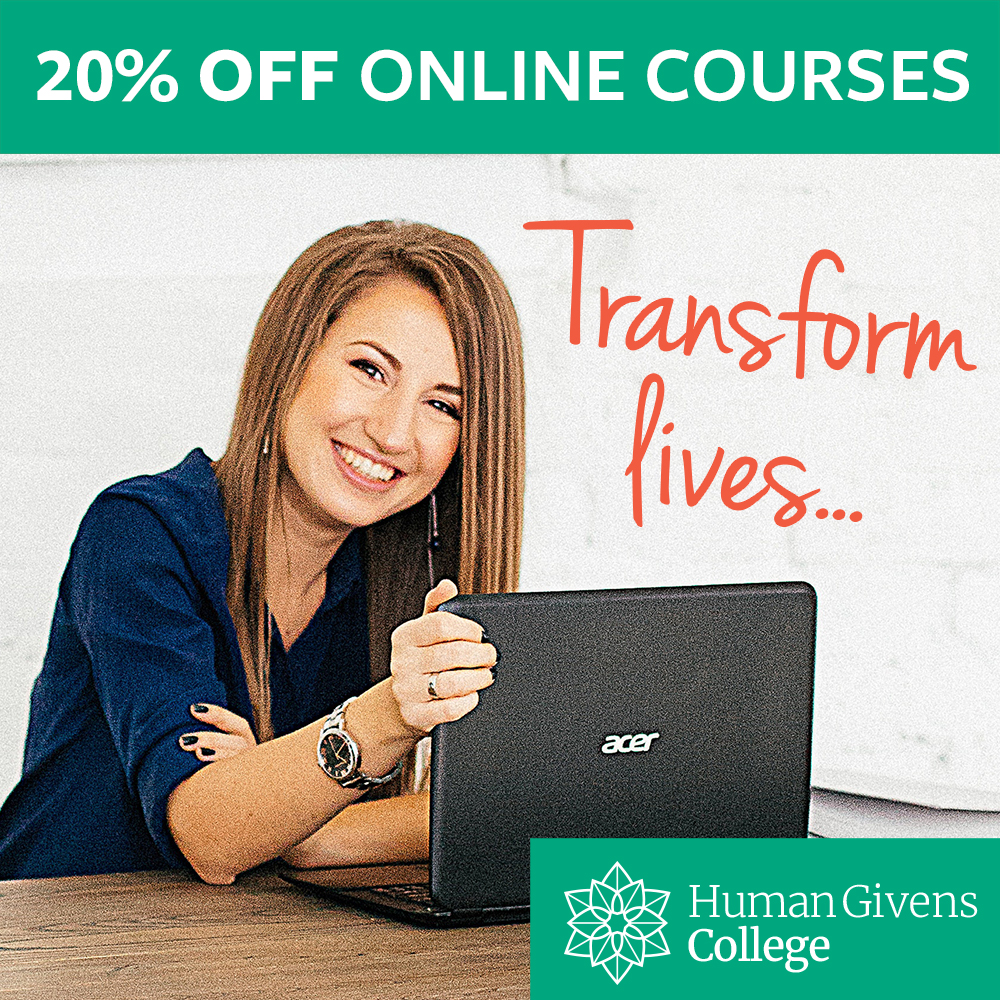 Clear, practical CPD – online and in person
"The most inspirational training I have ever had"  Dr Jane Burrows
HG College's training gives you the essential information and skills you need to help people overcome a wide range of difficulties – including self-harm, chronic anxiety, trauma, addictions, depression, OCD, couples therapy, children's emotional problems and troubled teens.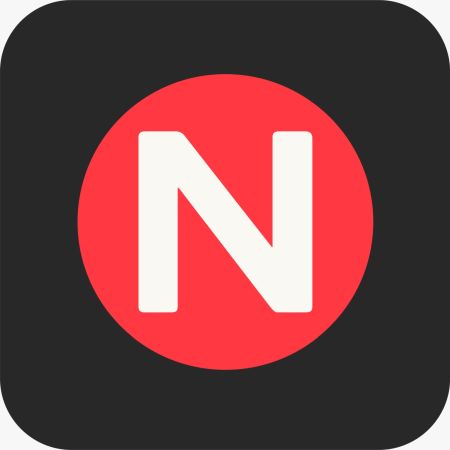 NOAH - Your fully integrated Video Creation App
Video is such a vital marketing tool for your practice - make sure you're not missing out on potential clients by learning how.
Therapist Anne-Marie gets to grips with her first business video, and tells us how she got on.