Horley Town Council
April 2019
eNewsletter

In this edition..........
We feature a reminder to vote in the upcoming local Elections, information on the 'In the Know' site; re-seeding at Horley Rec Playground; Waitrose garden revamp; Night roadworks; Scam Alerts from Surrey Trading Standards; litter pickers; Horley Town Meeting; Mayor opens Gracewell Care Home pub and 'Around the Clubs' ...
Litter Pickers Strike Again
On April 14th Gatwick Greenspace Partnership, Horley Conservation Group and others joined together at the Farmhouse pub for a walk and litter picking session.
Many Thanks to all those involved.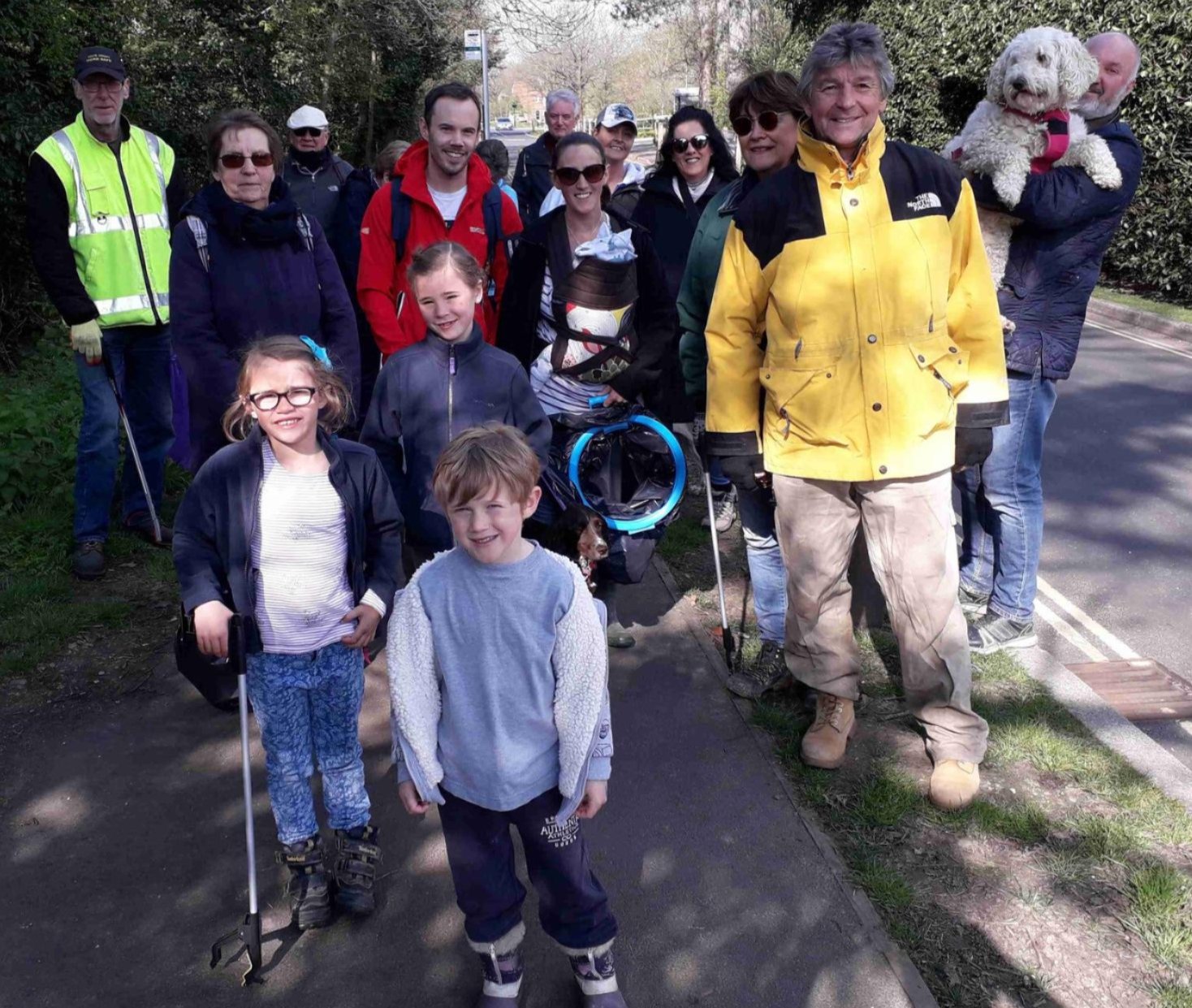 SCAM ALERTS FROM SURREY TRADING STANDARDS



We're Re-seeding at Horley Rec Playground
Areas in between the play equipment will be fenced off shortly

All the play equipment will still be fully accessible

Please ask your little ones to stay off the new grass

If you have any queries or concerns please contact us.                 
HORLEY TOWN
MEETING
Edmonds Community Hall, Albert rooms,
Albert Road, Horley
Thursday 16th May 2019 at 7:30pm
Light refreshments will be available from 7:00pm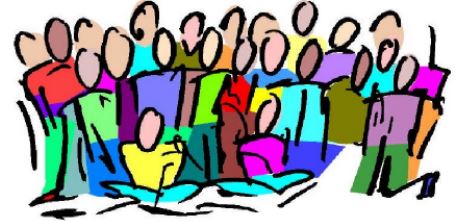 Air Quality in Horley
Question & Answer Session
With Leon Hibbs from Reigate & Banstead BC
As well as receiving updates regarding issues raised at previous Forum meetings, residents will also be able to raise any ongoing concerns they may have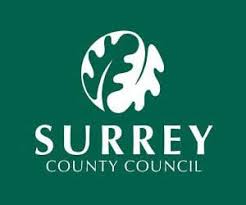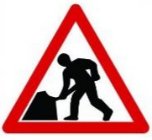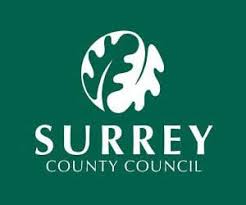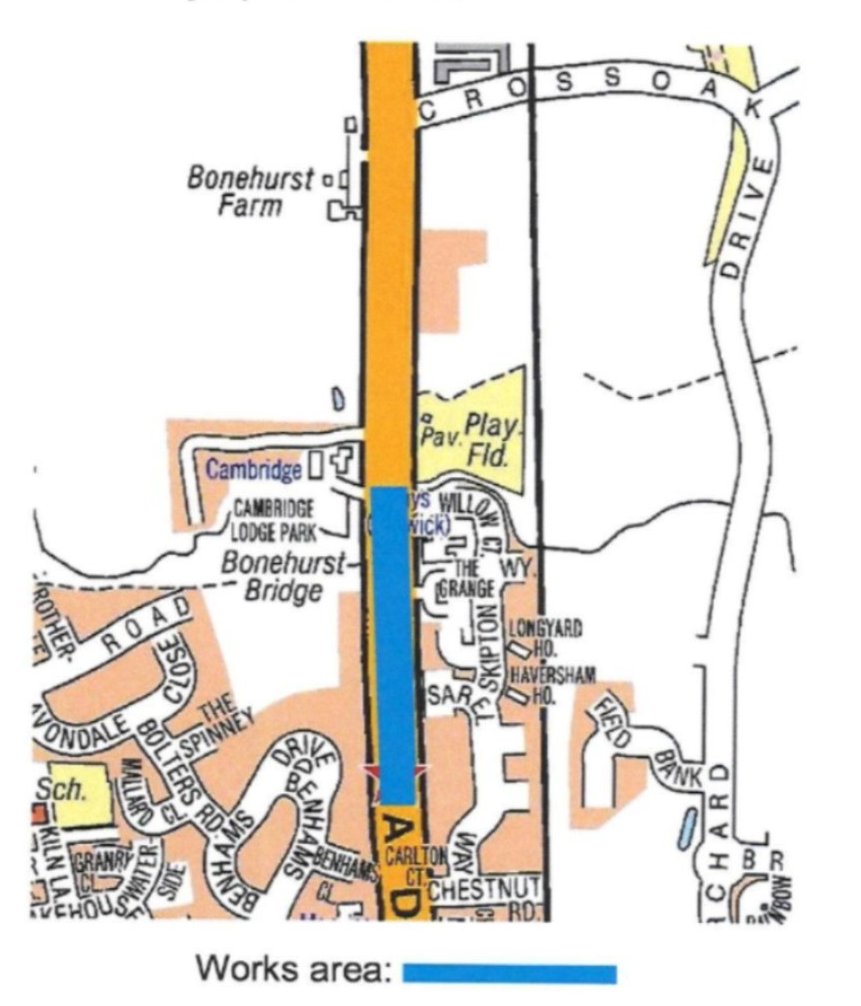 Road Resurfacing Night Closure
Start date:
Monday 29 April
Duration: Approx. 6 Nights
8pm to 6am
(Mon – Fri only)
We will be carrying out carriageway resurfacing works along A23 Bonehurst Road, Horley between the Best Western Hotel and just south of the Sainsbury's petrol station.
SAVE THE DATE
Saturday 15th June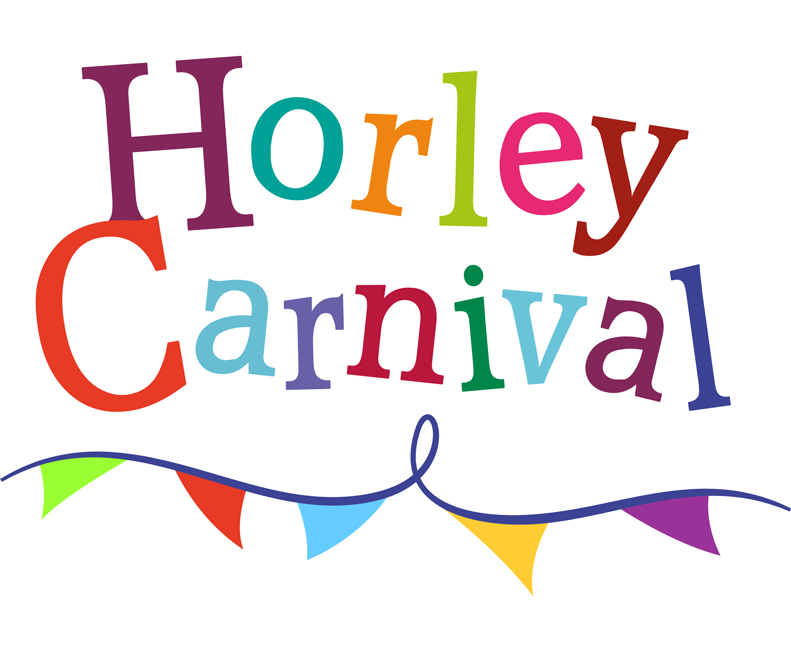 Grange Hill TV Star Joins Susy Radio 103.4 With Son Aged 9!
Grange Hill TV Star, Fleur Tickner (Taylor), is joining Susy Radio 103.4 to present a Sunday afternoon show between 1 and 3pm. She's set to be joined by her son, Josh, who at just nine years of age, will become the youngest presenter on the local community station which covers the North Sussex and East Surrey towns of Reigate, Redhill, Horley, Crawley and Gatwick Airport.
Susy Radio 103.4 is the Community Radio station for East Surrey and North Sussex, broadcasting programmes presented entirely by volunteers. Broadcasting from its studios in Merstham, Near Redhill.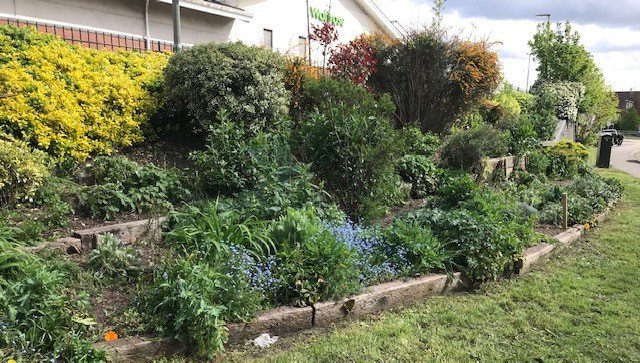 The little garden down the side of Waitrose has had a make-over thanks to Jan Hardy, Dr Jim Williamson and others from Waitrose.
Jan Hardy said, 'It took several hours and there were seven of us working. We are going to try and keep on top of the weeds now and have a planting session in early June and meet once a month'
Thanks also to to our grounds maintenance contractors, Burleys, who are taking away all the green waste for us free of charge.



Are you in the Know?
Simon Morris, Surrey Police's new Community Engagement Officer (Volunteer) wants to help the community find out information about their area.
"The 'In the Know' website provides regular updates from Surrey and Sussex Police which includes local information. You can also get weekly burglary updates and the Country Watch updates for Reigate and Banstead, including the Horley area. The site also gives information on scams, crime prevention, arrests/convictions and provide information on plans and changes to improve policing in Surrey. 
Signing up to the website is easy using this link (In The Know)
Once signed up you can link to your local Neighbourhood Watch Scheme as well."
Mayor's Visit to Gracewell
Town Mayor, Cllr David Powell, visited Gracewell Care Home on the 20th March to open their new residents' pub, The Wheelers Retreat'.
Simona Varga-Pali, Manager at Gracewell, said, The pub is a unique initiative which will provide all our residents, and guests, with the opportunity to enjoy some time at the pub, in the safety of their own home.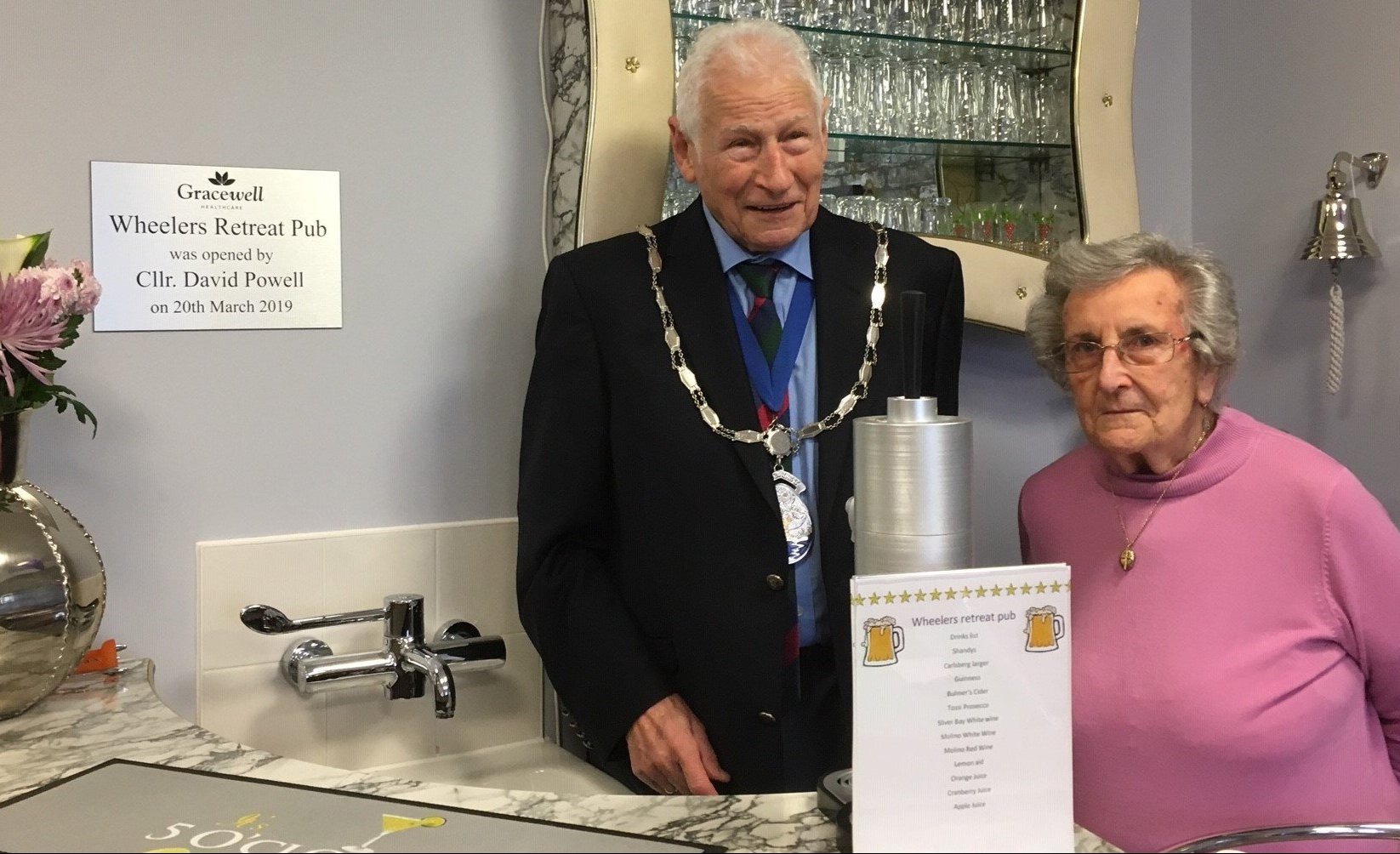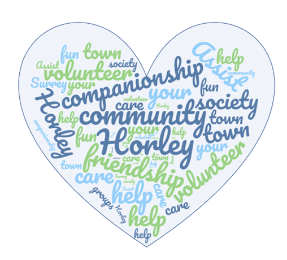 Around the Clubs
AFC Gatwick
Following a successful debut season as a club, AFC Gatwick are looking to recruit more players as part of our 5 year expansion plan that will see them start by introducing a Reserves Team & Under 19's development team from next season. If you are looking for a new challenge, unhappy at your current club or looking to start out in football then why not try AFC Gatwick?
They welcome players of all abilities and backgrounds. Feel free to contact them on afcgatwick@gmail.com for further information.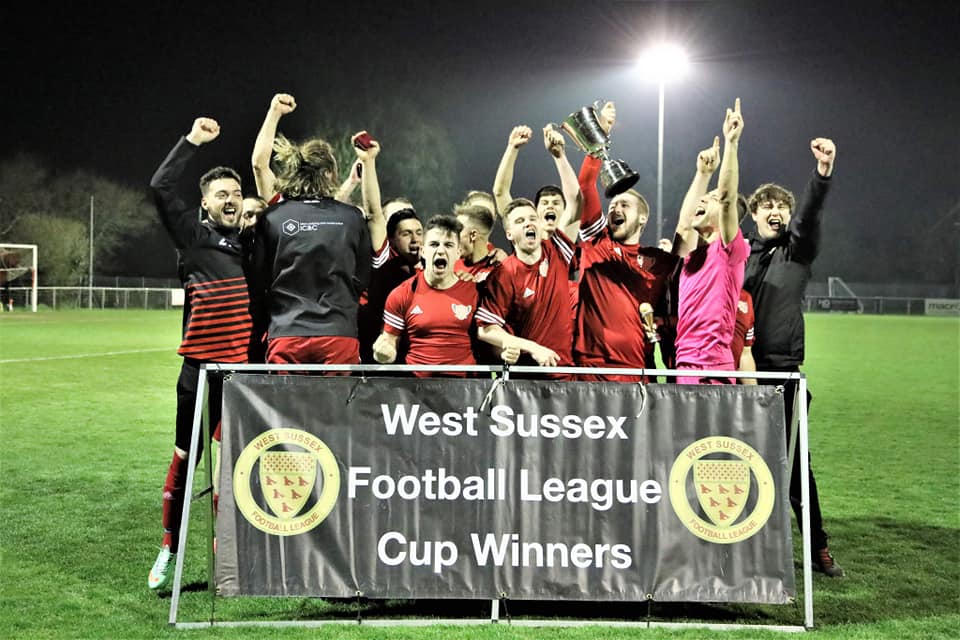 Horley Bowling Club
Horley Bowling Club was established in 1913 and has one of the finest greens in Surrey, situated between the Memorial Gardens and Horley Recreation Ground. We play lawn green bowls in the summer and indoor short mat in the winter.

Bowling is an exceptionally accessible sport open to people of all ages and abilities. We have a small junior section and everyone is offered free coaching to get started.
Members can play at any level from friendly roll ups to league matches and also enjoy social events such as coach outings, quizzes, barn dances and barbecues.

We have an Open Day on Monday 6th May, 10am to 4pm. Please pop into the Club and meet us. You can find out more about us at
https://horleybowlsclub.co.uk/
07:00 - 22:00
19:30
19:30
07:00 - 22:00
2   May
16 May
21 May
23 May
Local Elections
Town Meeting
Annual Meeting of Council
European Elections